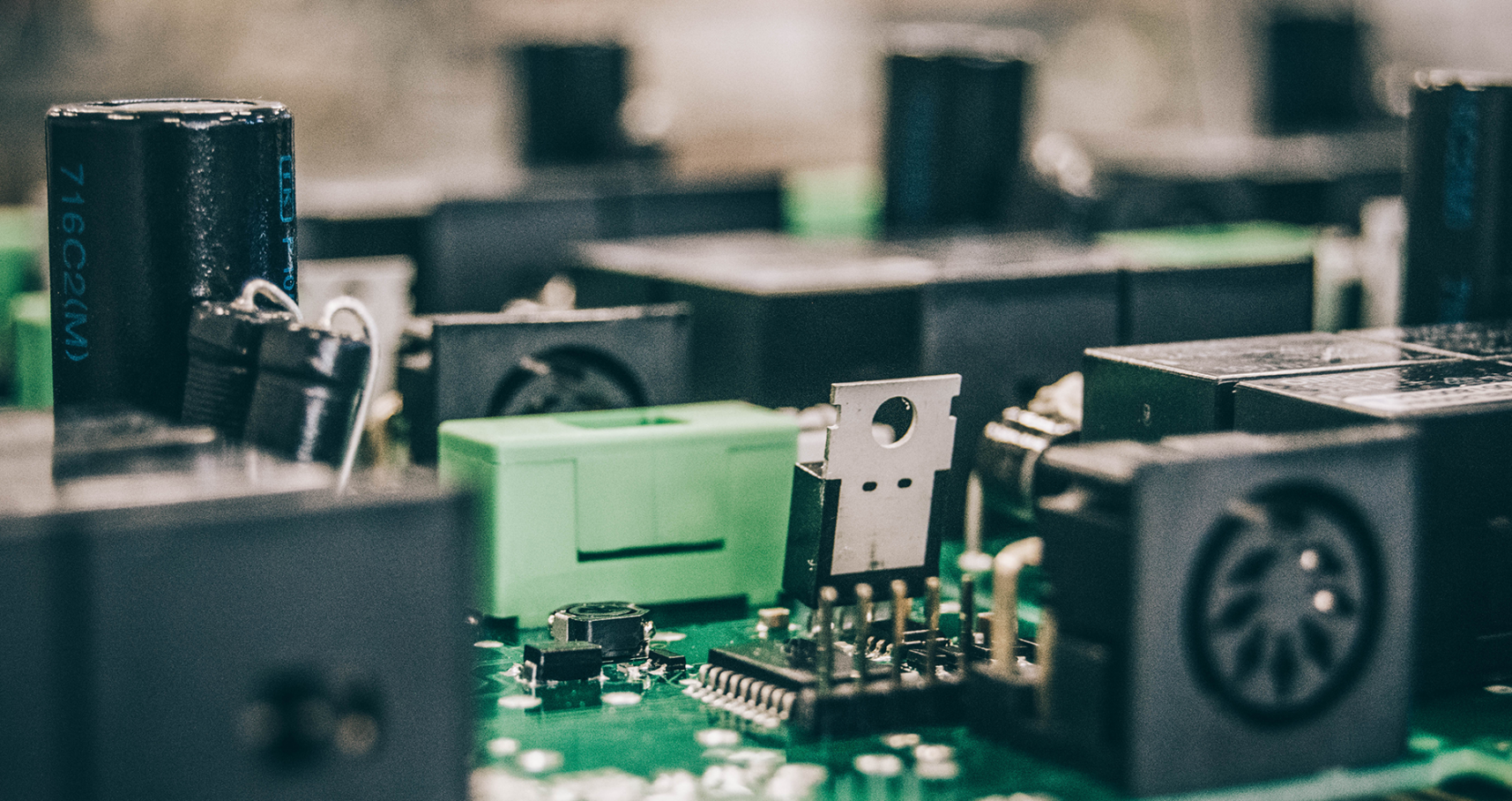 In the new millennium outsourcing is the key to have a competitive company, INNOTEC is able to "make electronics" in OUTSOURCING professionally.
If you delegate to us the purchase of the components you will opt for the most modern systems of EMRP, ERP, CRM and we will be able to understand the needs for your electronic equipment in a short time.
Our international brokers help us in the research and acquisition of components that are obsolete or difficult to find. It's also necessary to check all the technical characteristics to ensure compatibility between the apparatus and the substitute component.
The large purchase volumes, obtained by centralizing our customers' warehouses in a single one, allow us to get better quotes of electronic components and optimize planning and logistics.