HOW WE WORK
We are always looking for innovation in order to guarantee our customers, the best products' quality on the market.
None of Us is as Good as All of Us.

Ray Kroc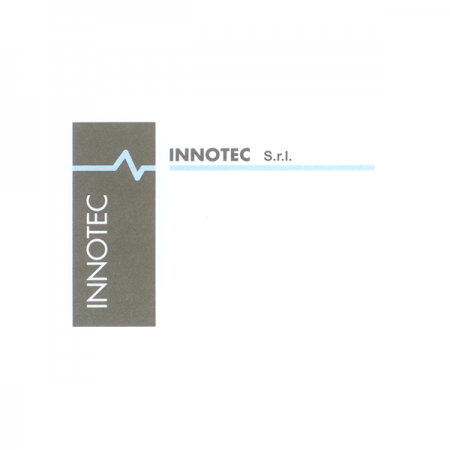 We are ready and available to receive all your requests by providing you clear and adequate information.
Always at your disposal!
Phone:
++39/02.9828.9352
Fax:
++39/02.9828.9217
Hours:
Monday
8:00 - 12:30 13:30 - 17:00
Tuesday
8:00 - 12:30 13:30 - 17:00
Wednesday
8:00 - 12:30 13:30 - 17:00
Thursday
8:00 - 12:30 13:30 - 17:00
Friday
8:00 - 12:30 13:30 - 17:00